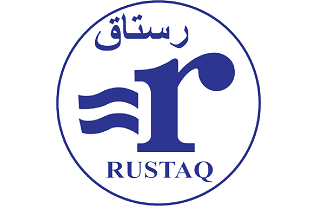 Rustaq Fans is a brand synonymous with reliability and durability was introduced in 1998 to delight larger segment of brand conscious consumers to meet their air circulation needs. The brand enjoys deep rooted loyalty of its patrons and offers Stand fans, Table fans, Wall fans and Orbital fans, collectively called as Fan Family.
Rustaq fans are made up to very stringent quality control and highest specifications and warranted for 2 years. Rustaq Table fans, Wall fans, Orbital fans, and Pedestal fans (which are also known as Stand fans) are 16 inch fans (i.e sweep of 400 mm). The body and blades are made up of polypropylene plastic which provides good aesthetics as well as durable life. The blades are aerodynamically designed to give optimum performance in terms of air delivery and motor longevity.
Rustaq Fans Technology
Motor of Rustaq fans are technologically advanced single phase, 16 poles motors designed to last longer and give continuous high performance. These are protected by thermal fuse and makes the fans suitable to work in rather hot environments.
Rustaq family of fans offer 3 speed choices with easy operations, tilting option with wide angle oscillations and backed by strong and heavy base for shake free performance. Rustaq fans come with options of remote as well.