Al Saleh New Logo launched as new Identity.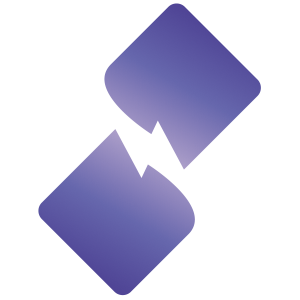 Al Saleh New Logo : Today, while we are in  5th decade of our existence in Oman, we're releasing an updated brand identity,which includes a new logo, colors, and fonts. You'll see the new look anywhere we're out in public, like this website where all the images theme and fonts are as per our new brand identity.
Similarly, you will notice change in our social media profiles like  
Facebook
,
Instagram
,
LinkedIn
and
Twitter
; similarly on our
YouTube
Channel. Very soon you'll see it in all our related products, the sign boards, hoardings, billboards, delivery vans and other advertisements. The printed correspondence  will be changed as well.
Our identity since 1974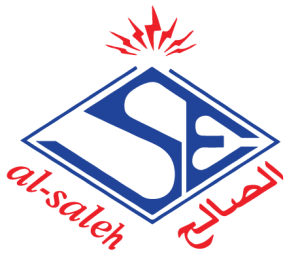 Since our founding in 1974, we've more or less stuck with the same triangular shaped logo. The logo was good and represented our identify for more than 4 decades. The red and blue colors remained our identity and our customers endorsed that too.
But in the last few years we've changed quite a lot: we focused on innovative technology,customized lighting solutions, smart home and home automation, ELV Systems.Exports of our Electrical accessories and Fans.
The New logo of Al Saleh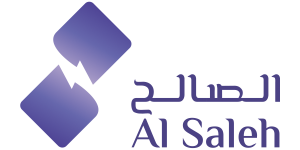 In the new logo, we have kept the legacy, the Lighting and Electrical but have given a new look as it was time for a change. With various innovative products and solutions by us.
Our design goal was to better match how we look to our values and the customers we serve.
The marketing team of Al Saleh worked to find something that appeared crisp, approachable, smart, friendly, and connected.So, we are here with a new look and theme.