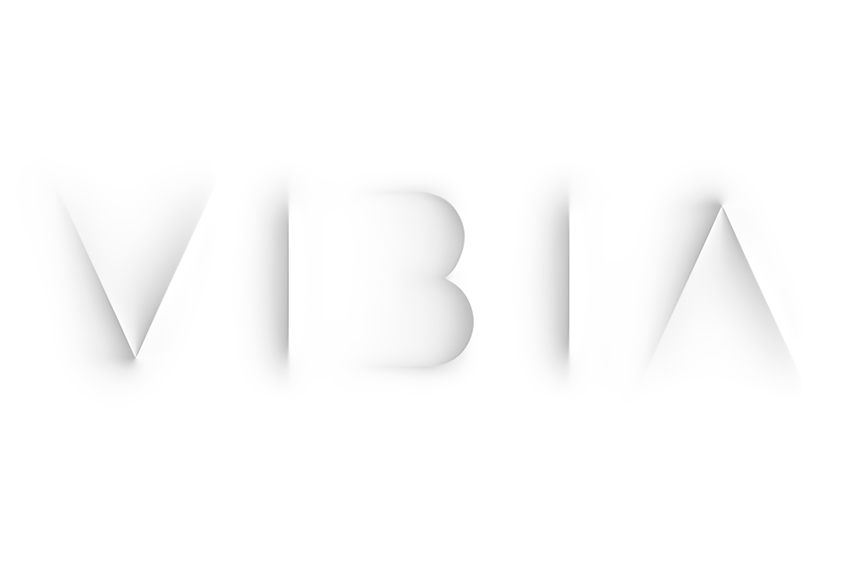 Vibia is based in Barcelona, a city that loves design and culture, past and present. From there we have been able to channel our industrial and service abilities to construct a team of people that create extraordinary products and experiences like never before.
Design at Vibia is at the center of what we do. We invite designers to create through light and design. What we do is constantly evolving, giving our users control to be composers, poets, performers, orchestrators of their own space.
We work with professionals who imagine, design and shape spaces. These collaborators are at the centre of our business, and we stay in close contact with their day-to-day reality to ensure that our solutions, even when unexpected, fit their needs and ambitions.
Through the creative process of lighting design, we have become the close partners of architects, interior designers, dealers and artists, unified by a shared mission to improve living. Our hope is that our products inspire and surprise whilst seamlessly connecting and reacting to the spaces they exist in.
To be part of the creation of such narratives we use materials, light sources, electronics, smart dimming control and connectivity systems, all considering new cultural habits so we can create the right emotion, high quality of spaces and improve the quality of the environment.
For us Design is not only about product, it's also about creating the experience our professional network can provide to support and enrich designs of spaces helping customer decision-making process and offering and amazing customer journey making sure the ongoing maintenance and relationship is always rewarding.
We have used our local knowledge to build a global business. We are present in 80 countries and have a subsidiary in the US.
Country : Spain / website : vibia.com